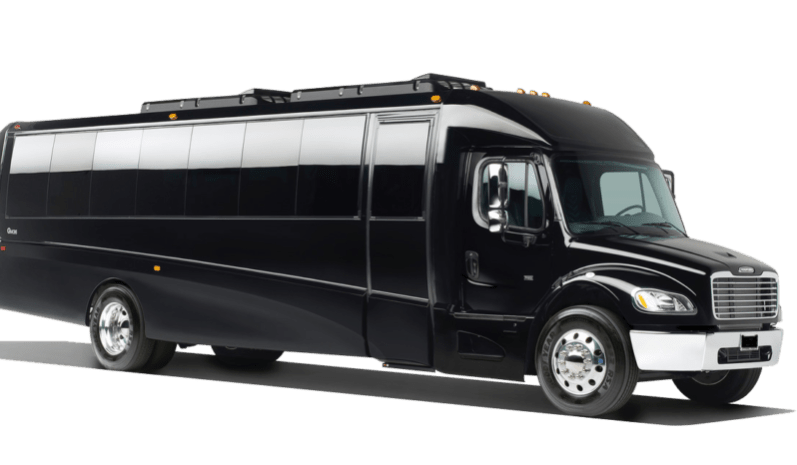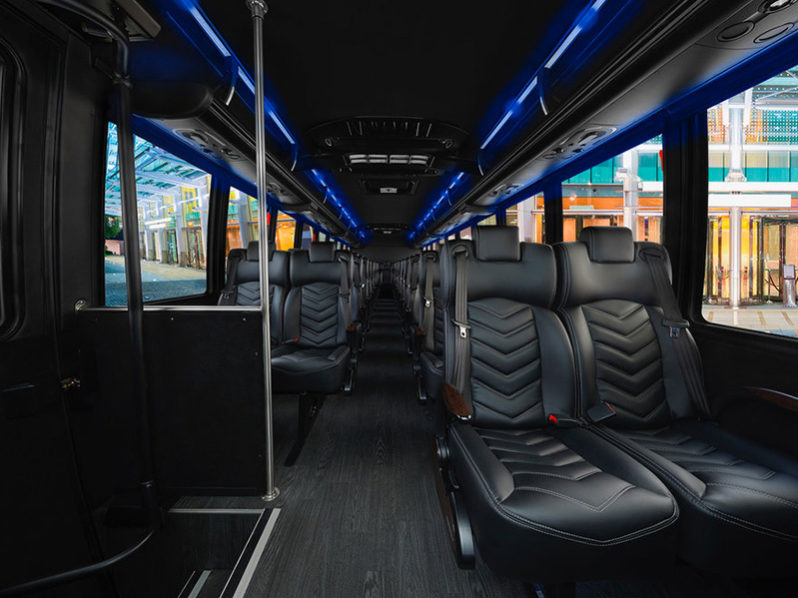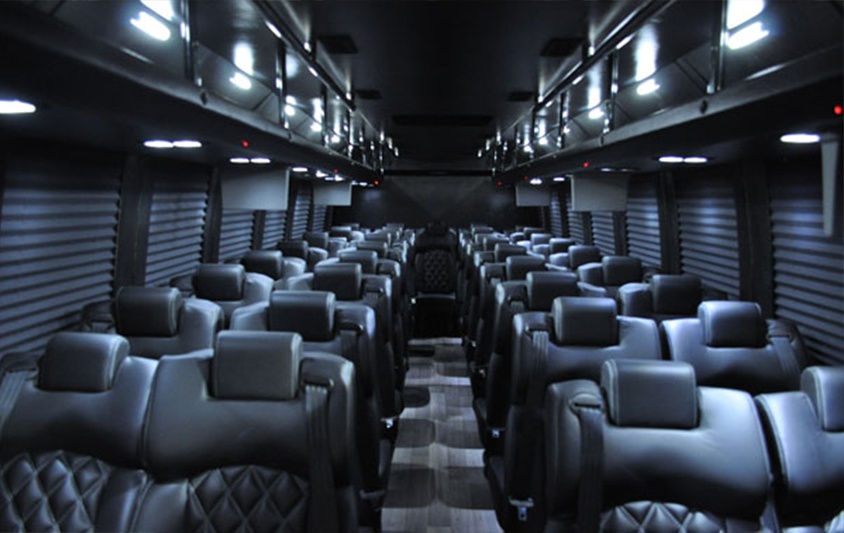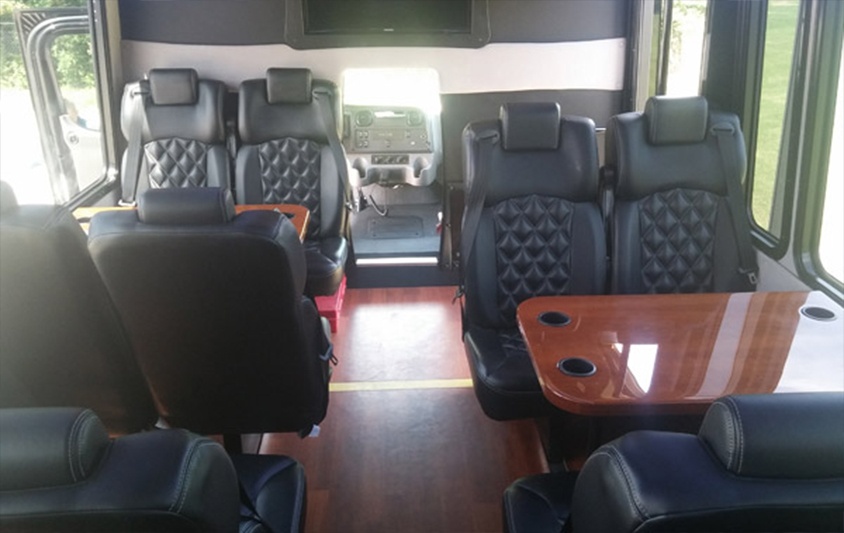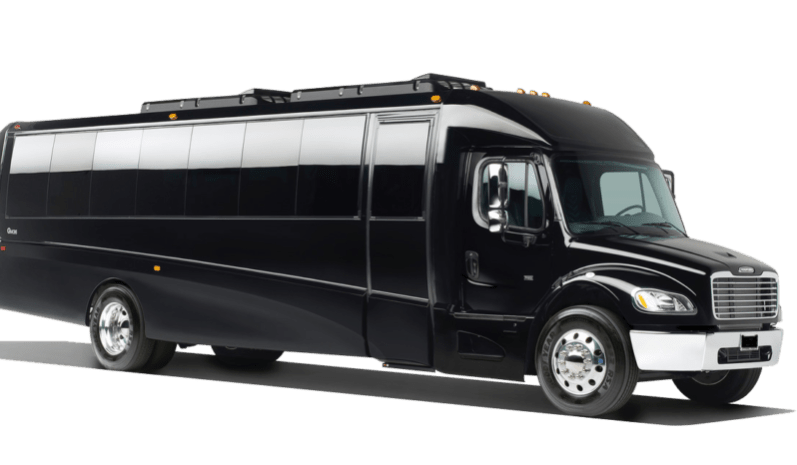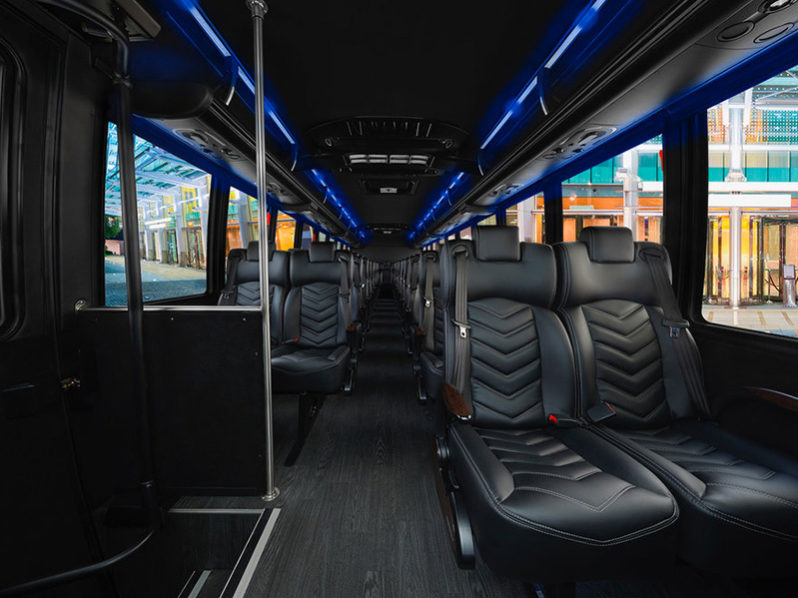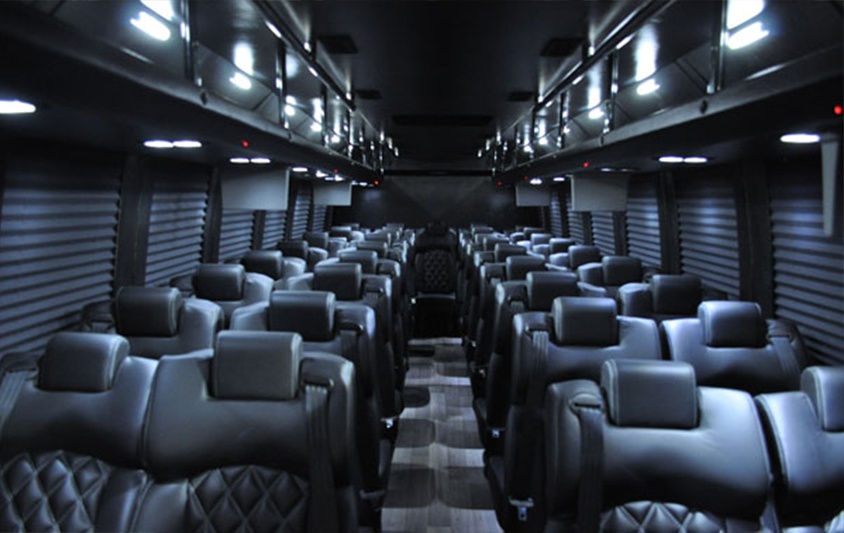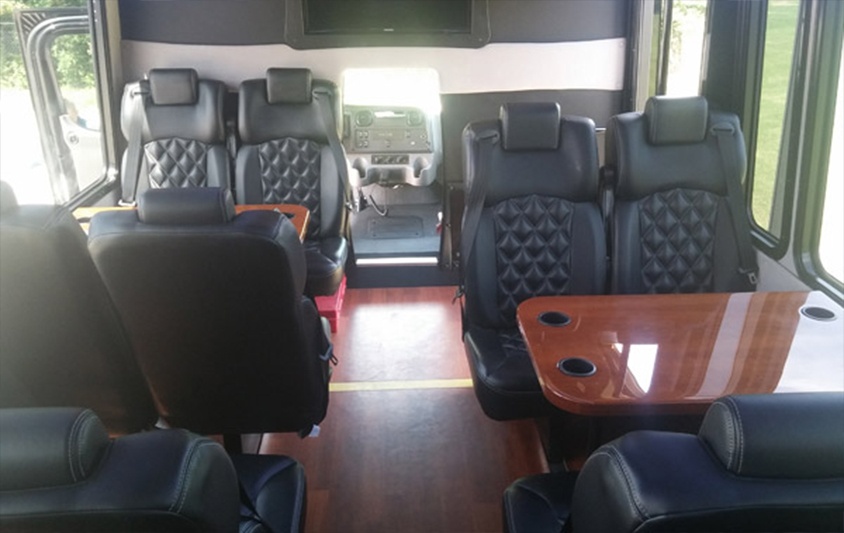 Galveston Shuttle Bus Service
There is so much to see and do around Galveston Island, and it is not the same feeling without your select group friends, family, or colleagues coming along on your next journey. Galveston is a prime destination for tour groups, cruise ship tours, corporate outings, family vacations family reunions, or school excursions. We at Galveston Transportation Shuttle Bus Service specialize in group transportation.
With our highly-skilled, trained professional drivers you can rest assured we take charge of your party's transportation and get you to your destination on time and comfortably. As you may already know, Galveston is rich with iconic landmarks like the beautiful beaches and historic downtown of Galveston, stunning ocean view restaurants right along the gulf coast. This is our hometown, and we are proud to show it off.
Our feet of Shuttle
Planning and moving large groups around Galveston is complicated and very stressful. The traffic is heavy, parking is minimal, and public transport can be time-consuming. Using a reliable, professional, and knowledgeable transportation company, with a fleet of Luxury Shuttle Bus Service, Galveston Transportation Services can make your trip enjoyable and maximizing your time with your group.
Galveston Transportation Services has luxury Shuttle buses for hire at super competitive rates.
If it would be best if you had a company transfer, private Shuttle Bus, or multiple shuttle buses for split groups, Galveston Transportation Services has the perfect solution for you and your group. We specialize in Corporate Transportations, School Excursions, Airport Transportation, and Cruise ship tours.
Galveston Transportation Company is the number one reliable, full-service transport company. Our fleet contains the latest model luxurious shuttle
buses. We provide premium quality Galveston Shuttle Bus Service, Available at the lowest price possible.
Executive Shuttle Bus (18 – 24 passengers)
At Galveston Transportation, we understand that organizing a trip for your group is a daunting task, especially if Galveston is not your hometown. We have conducted thousands of group transportation and our customers and clients rely on us to organize their group transportation.
We have executive Shuttle Bus service for groups of up to 24 people. Our shuttle bus driver can take you to your destination, pick your group up at the airport, or shuttle your group from one venue to another. Our executive shuttle buses and luxurious interior equipped with leather reclining seats.
Our Shuttle Buses are the perfect vehicle for larger groups, be it for business or pleasure or both. Our Shuttle Bus can handle 18 to 24 passengers and include
luxurious features such as spacious reclining leather seats as well as gigantic TV screens, a music system, and plenty of space for your luggage.
We also have 30 passengers and 40 passengers executive shuttle bus. These buses are fitted with leather seats with plenty of space for legroom so that you can stretch and relax. The hardwood floors of the bus give the feeling of being in the lounge. The wide windows magnify the trip with the beautiful scenery of Galveston.
Galveston Transportation Services provides Shuttle service from Houston Airport to Galveston. With our airport shuttle, our professional drivers can take you to your destination hassle-free, and without safety first, you sit back and relax while we do all the driving and guiding.
Give us a call today to speak with one of our customer service representatives, who will guide you and make recommendations if needed. We welcome the opportunity to provide you with a quote for your group outing. Please call our office number at (281)-819-0301.
We look forward to speaking with you.
Long Corporate Road Trips
Corporate/Business Events
State to State Transportation
Offshore private transportation Texas & Louisiana
24 – 30 – 40 Seats