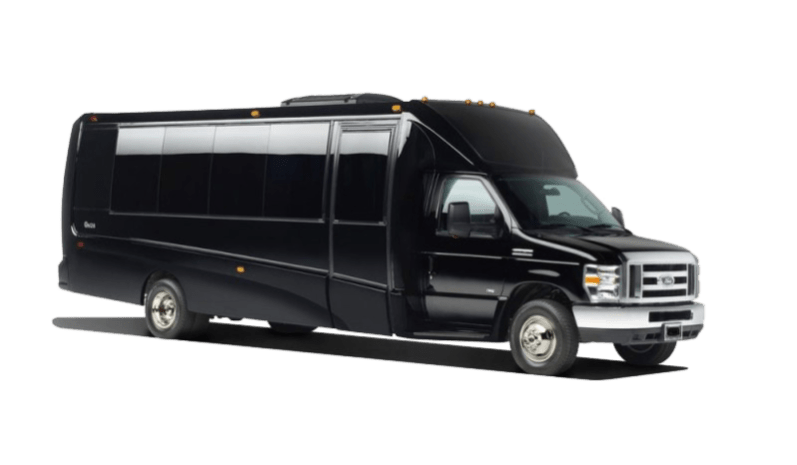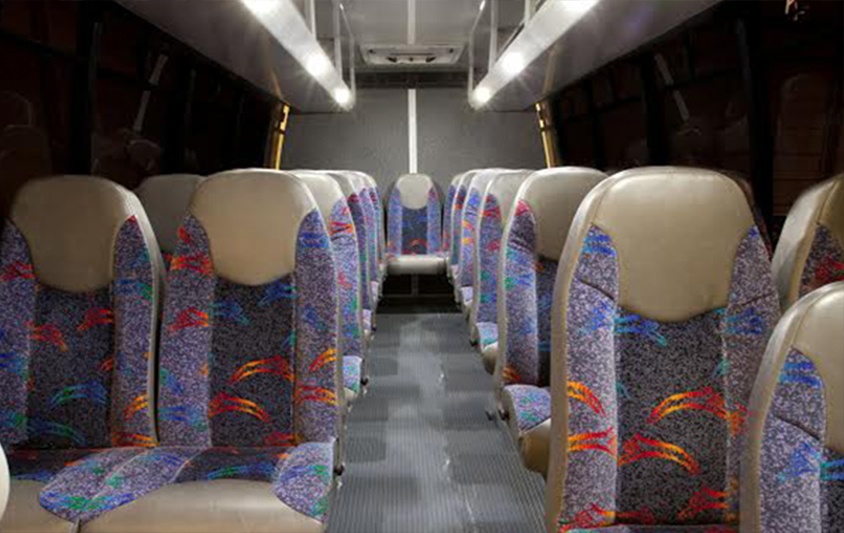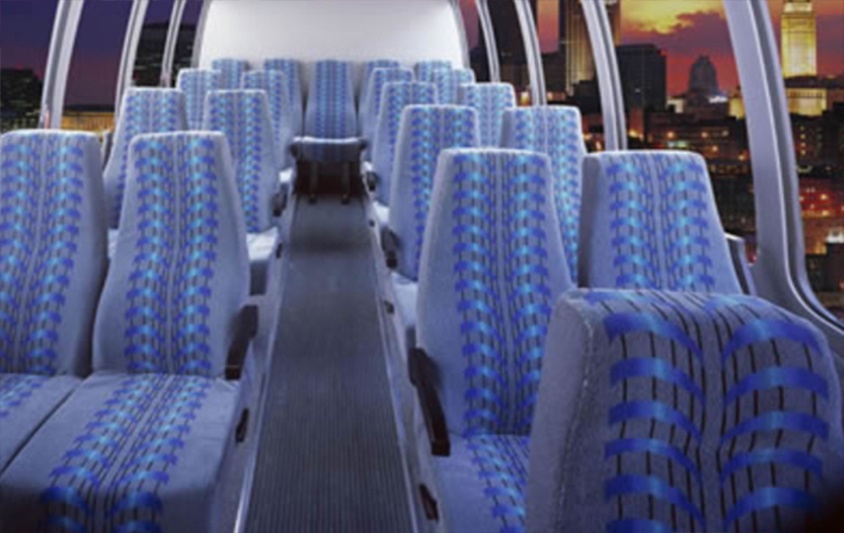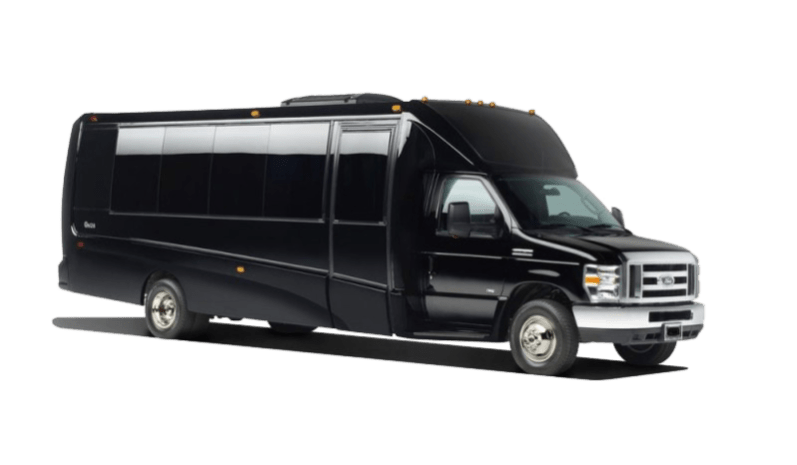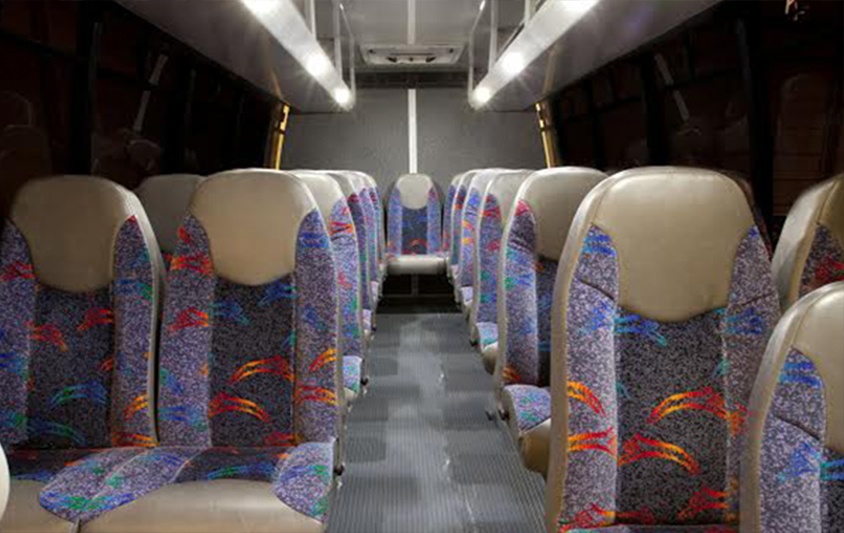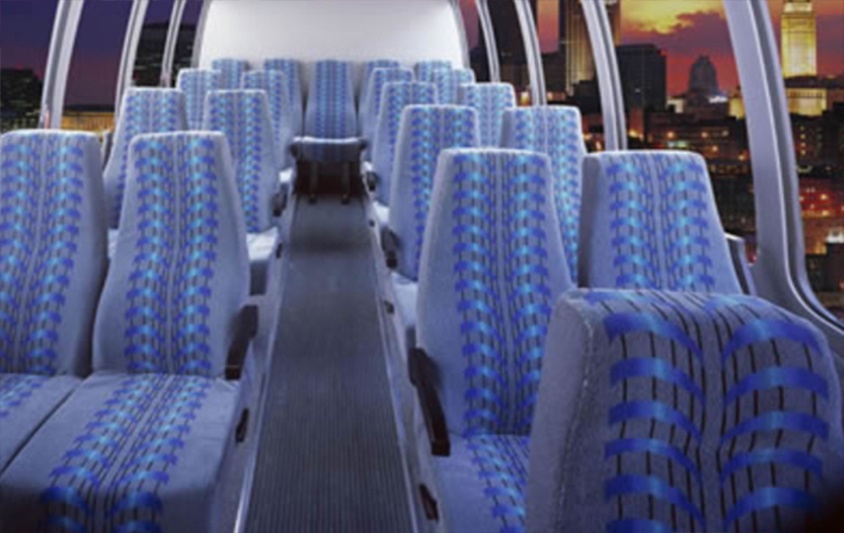 Minibus Galveston
Galveston Transportation Services provide Minibus and shuttle bus service in Houston, Galveston, Lake Jackson, and Freeport. Reserve our Shuttle Mini Bus
Service Galveston, and rest assured your group will experience the ultimate comfort and customer service.
Features of Mini Bus
This type of luxury Minibus can comfortably accommodate up to 24 people. The interior of the Minibus is super luxurious. Our executive mini Shuttle buses are equipped with reclining leather seats, gigantic TV screens, a powerful music system, Radio, wifi, power outlets, and lots of legroom. The Mini Bus has space for 24 pieces of luggage.
Shuttle Minibus services Galveston
Galveston transportation service provides Shuttle service to and from Houston Hobby Airport, Houston International Airport, and the port of Galveston, Lake
Jackson, and Freeport area. At Galveston Transportation Services, you will find the latest models of premium Minibuses. Our customized and affordable rates are competitive. We offer personalized rates depending on time, distance, duration, and occasion, and we will put together a proposal that fits your needs.
Our experienced chauffeurs are focused on safety and customer service; they are very polite, punctual, and friendly. With our point-to-point service, we
guaranteed your trip would go smoothly and on time. They also help you with your luggage.
Reserve our Shuttle Mini Bus Service Galveston for your family vacation, cruise transportation, airport transportation, and corporate tour. Select Shuttle
MiniBus for your next trip, and we will take care of the rest. We look forward to being your transportation service. Call us at (281)819-0301 to book your
Shuttle Mini Bus.
18-24 Seats