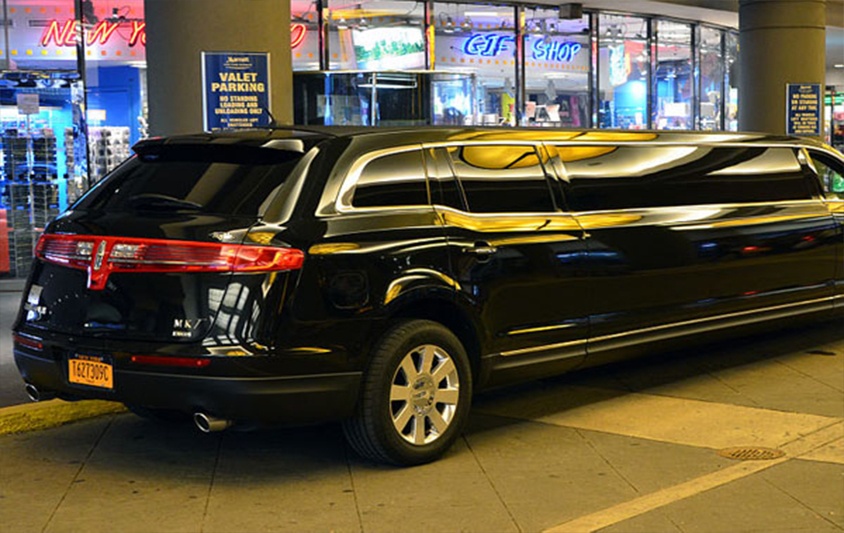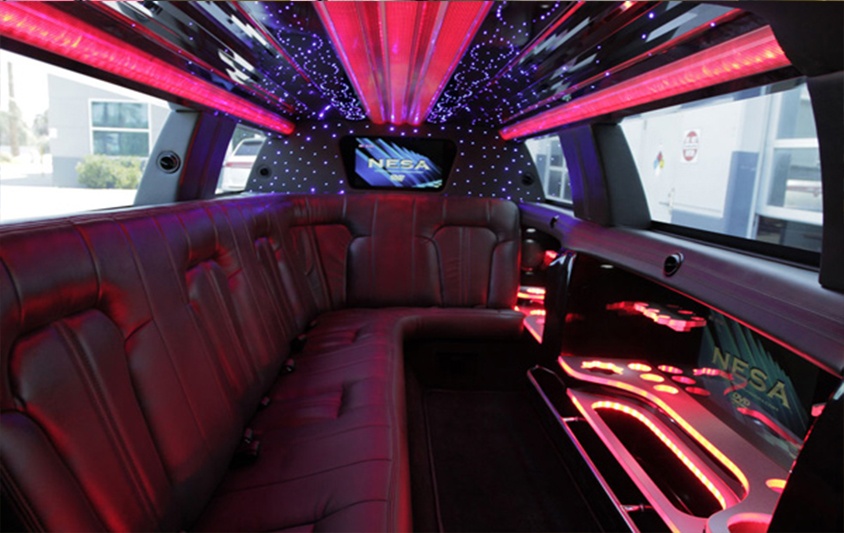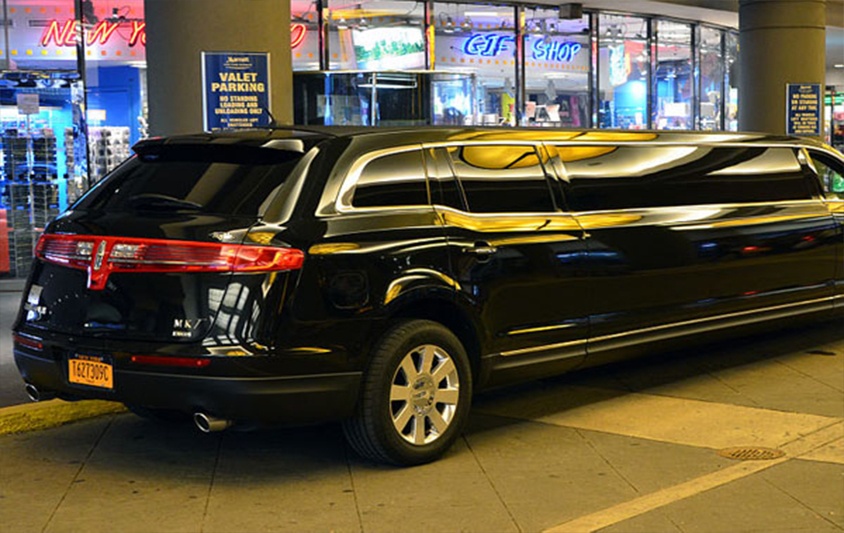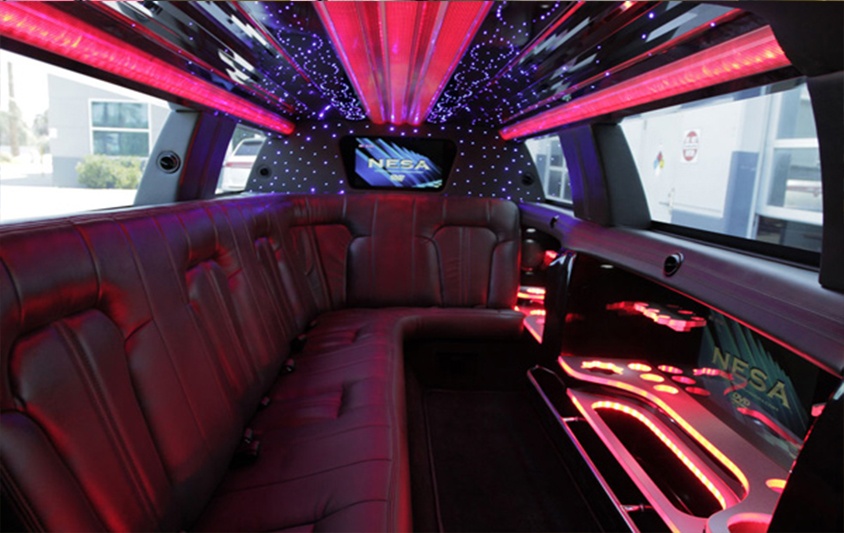 Limo Service Galveston, TX
Planning a vacation is always fun; however, arranging everything is very stressful. With Galveston Limousine Service, we take the stress out of the fun by organizing and scheduling all the cool activities, including your trip to the airport for drop off and pick up. Our fare is highly competitive, and we provide
luxurious transportation that will get you to your destination in style and on time.
All about our Services:
Airport Limousine Service: our Airport Limousine Galveston, TX, is the service you have been looking for. We offer the ultimate Limo service from Houston airport to Galveston, TX. Our services cover all arrivals and departures (pick-up and drop-off) from and to Houston (William P) Hobby Airport, Houston International airport (IAH). With our services, our professional chauffeurs will make sure you are comfortable and right on time.
Our customers and clients are highly valued as we know you had a choice, and you chose Galveston Transportation services to provide you with reliable and
experienced chauffeurs. Our chauffeurs are well trained, and their goal is to make sure your trip, whether they drive you to the airport or take you on a guided tour, keep you stress-free while enjoying your travels. This customer service philosophy goes hand in hand with our mission: to become your preferred choice of transportation for your next trip.
Why should you choose
Cruise Port Limo Service Galveston

for your next vacation?

Our goal at Galveston Transportation Services is to get you to your ship hassle fee and right on time. We have exceeded our customers' expectations, and we are confident you will be impressed with your next trip with us.

Our rates are competitive and affordable without having to sacrifice quality and service. With our policy of our services; upfront cost, you can rest assured and know exactly how much your trip will cost you from pick up to do off. There are no hidden costs/fees, and we pride ourselves on such an honest policy. At Galveston Transportation Services, we guarantee your service is pleasant and stress-free. Galveston Transportation Services also offers customizable private tours with a professional local guide that knows Galveston's "ins and outs". We are pleased and ready to provide you with a unique tour based on your personal interest.

By choosing Galveston Transportation Services, you can count on making the right choice as we are confident you will love our customer service. We have a variety of high-end cars, reasonable rates, and hassle-free, with a Luxury Limousine Service Galveston; go ahead and book with confidence and choose from a wide variety of fleet including Stretch Limousine, Escalade SUV Limousine, and Luxury limo service.

So, book your trip with confidence at Galveston transportation service for stress-free, comfortable transportation. Our reservation line (281) 819-0301.