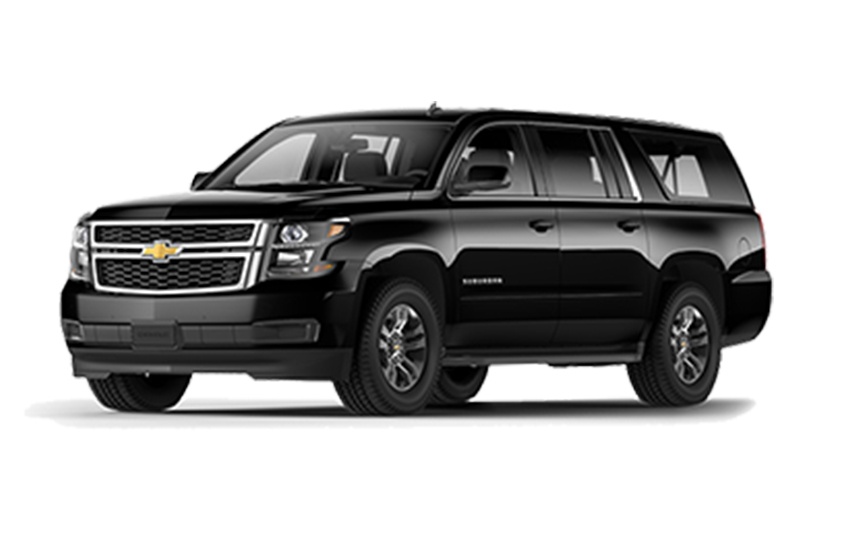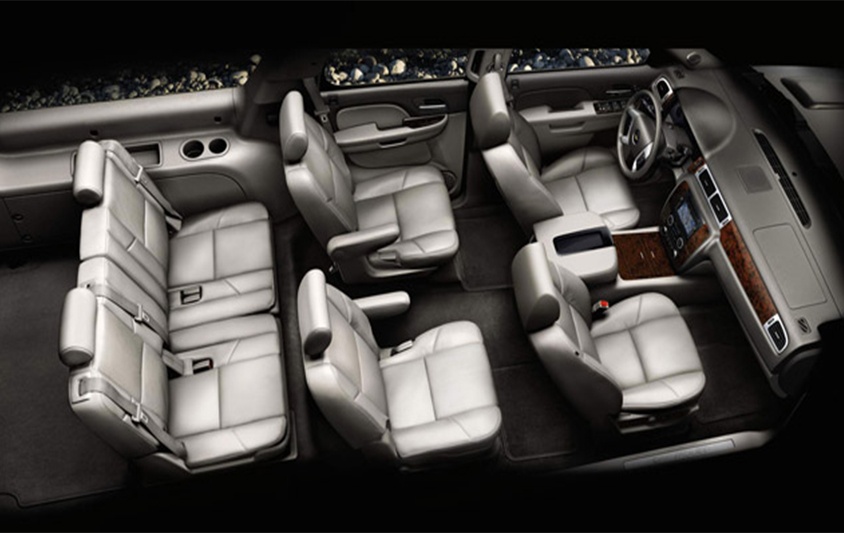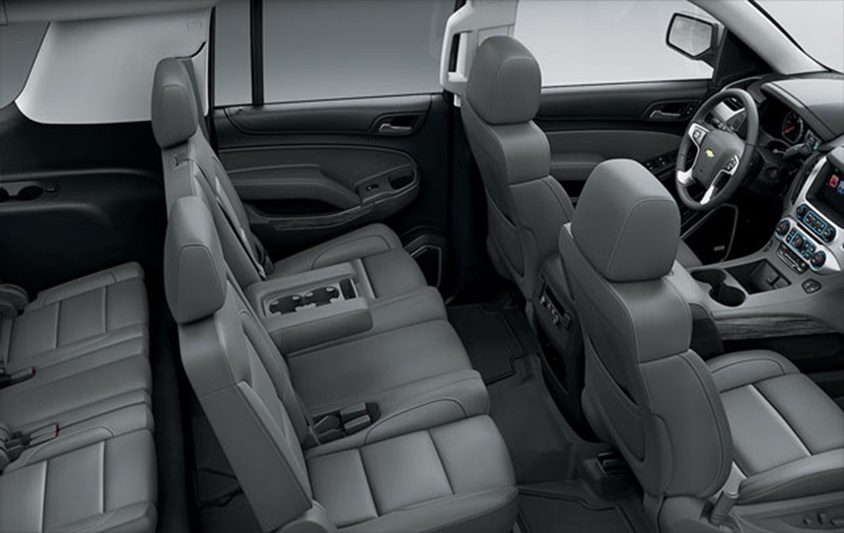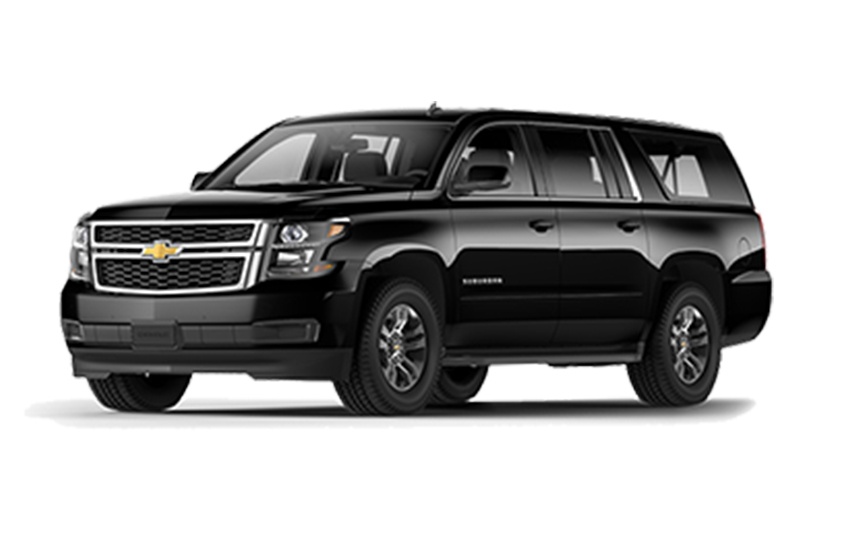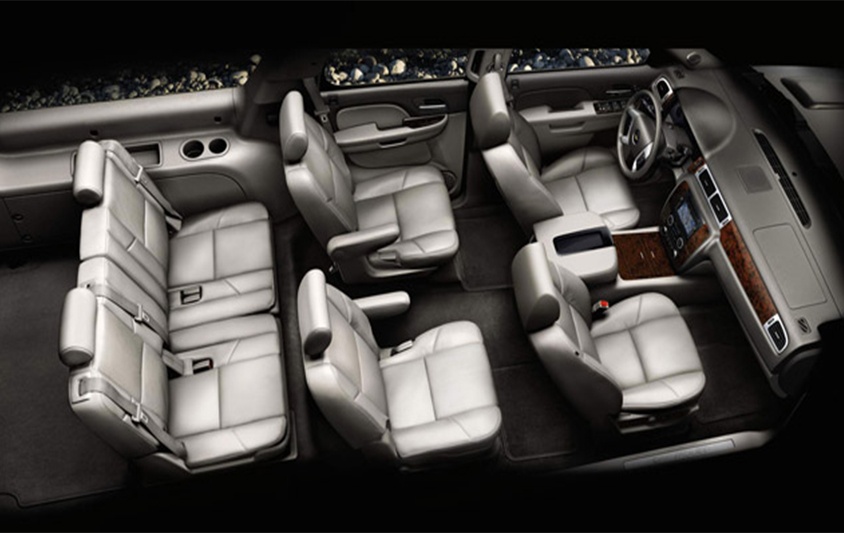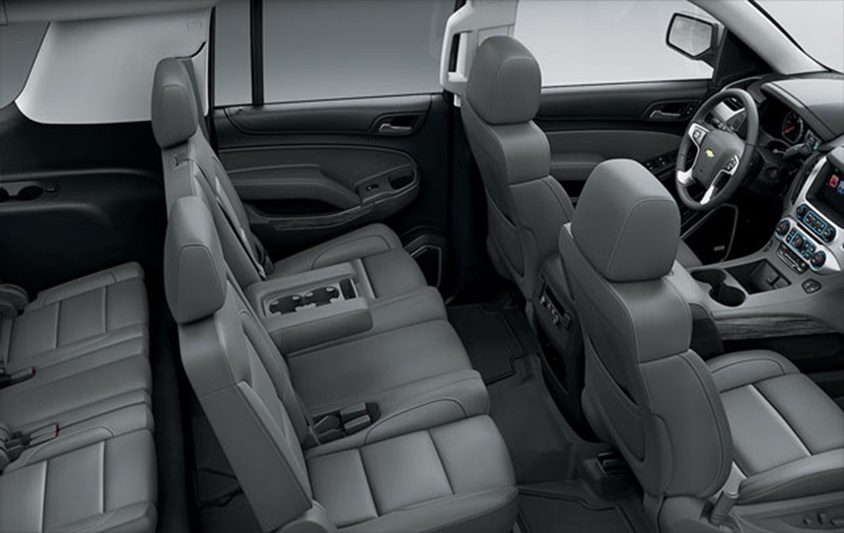 Luxury SUV Service at Galveston
Book our Luxury SUV service for travel between airport transfers, cruise transportation, state-to-state travel. You also opt for SUV Rental Service Galveston, TX, for all special occasions, when looking for a comfortable, smooth journey.
At Galveston Transportation, we select drivers who have excellent knowledge of the local area. Let us take you to your desired destination in a Private Chauffeured SUV and experience the ultimate comfort and privacy. SUV Rental Service Galveston, TX offers a premium chauffeur service in Galveston and Greater Houston. Whether you are looking for airport transportation or arriving in style at your next corporate meeting/outing, we are here to service you. As we have mentioned above, one of our main principles is hiring local, professional, friendly drivers who know Galveston very well. We put a lot of emphasis on customer service, and we guarantee it. Book us with confidence, and let us take care of your next trip/travel and, or vacation.
Galveston Transportation Company is the premier provider of the best SUV service in Galveston. We have a fleet of top-notch luxury SUVs. If you need an SUV in Galveston for Airport Transportation, corporate tours, Cruise Transportation Service Galveston Transportation Services can provide you one of the best services in town. You can book our luxury SUV for a long trip, with comfort and privacy.
Features of SUV
This full-size SUV can comfortably accommodate five to six passengers with five luggage pieces or 3-4 passengers with extra luggage. Our SUVs are fully loaded with the latest features and benefits. Including black leather seats, tinted windows, an excellent sound system, dual air conditioning, and heating to make your journey comfortable and private.
Our Luxury SUV Services
When it comes to cruise transportation, arriving on time is of utmost importance for a stress-free vacation. At Galveston Transportation, we guarantee on-time/early arrival. A cruise terminal arrival with Galveston Transportation SUV is the easiest way to make sure the ship does not set sail without you. We provide quick and convenient cruise terminal pickups and drop-offs to all Cruise Terminals in Galveston. Our competitive rates and commitment to excellent customer service make us number one in Galveston. Get ready for your vacation with Galveston Transportation SUV service and experience, comfort, style, and privacy with ahead of time arrival.
Cruise Transportation Service Galveston is the right choice for your next cruise vacation. Galveston Transportation service offers you airport transfers to and
from Houston International Airport (IAH) or the Houston (William P.) hobby Airport to the Port of Galveston. Call us to book your SUV for Your Cruise Vacation. Call us at (281)819-0301. We look forward to serving you.
5 - 6 Seats