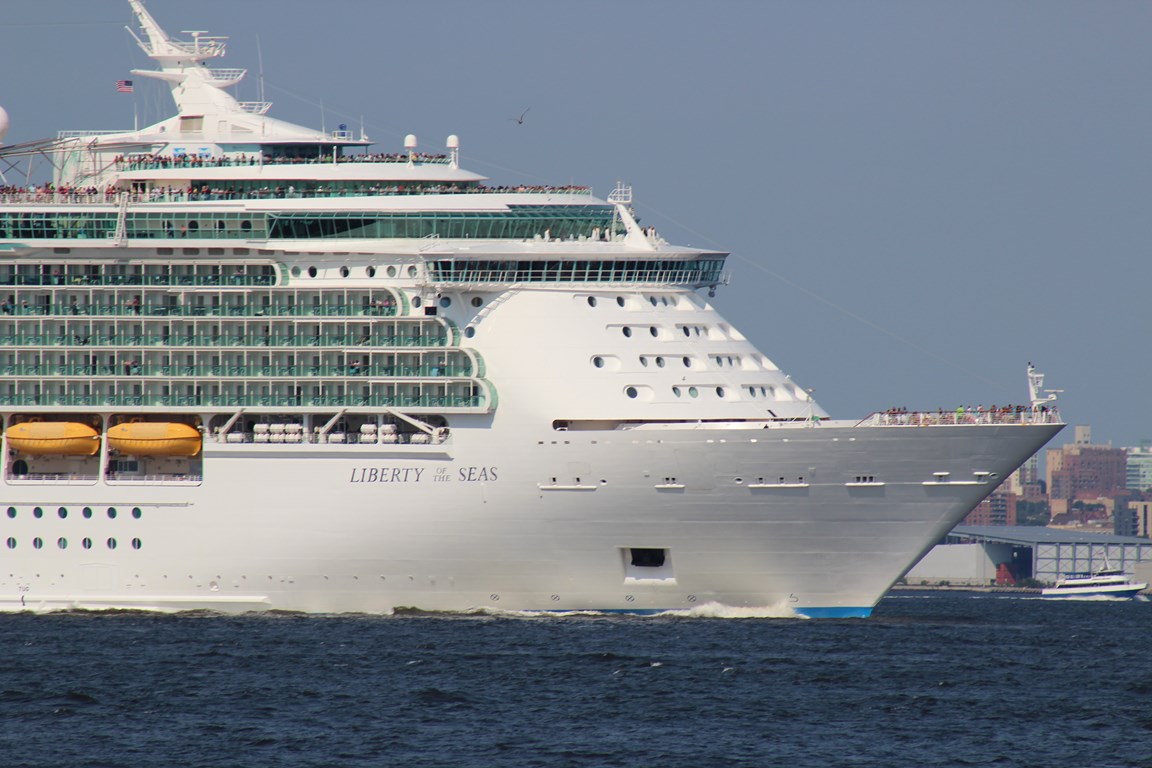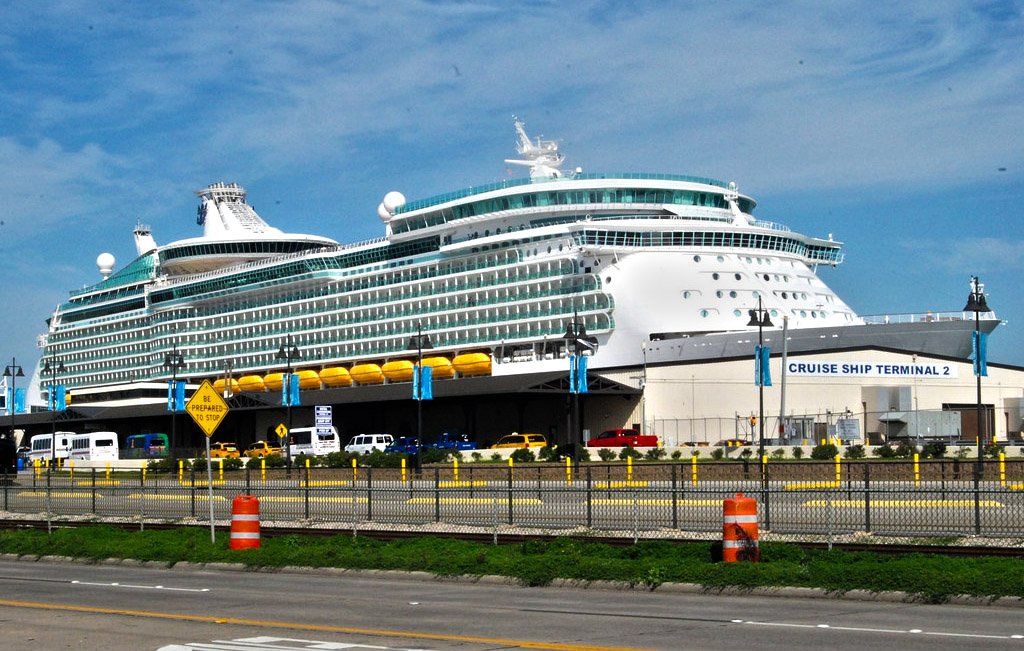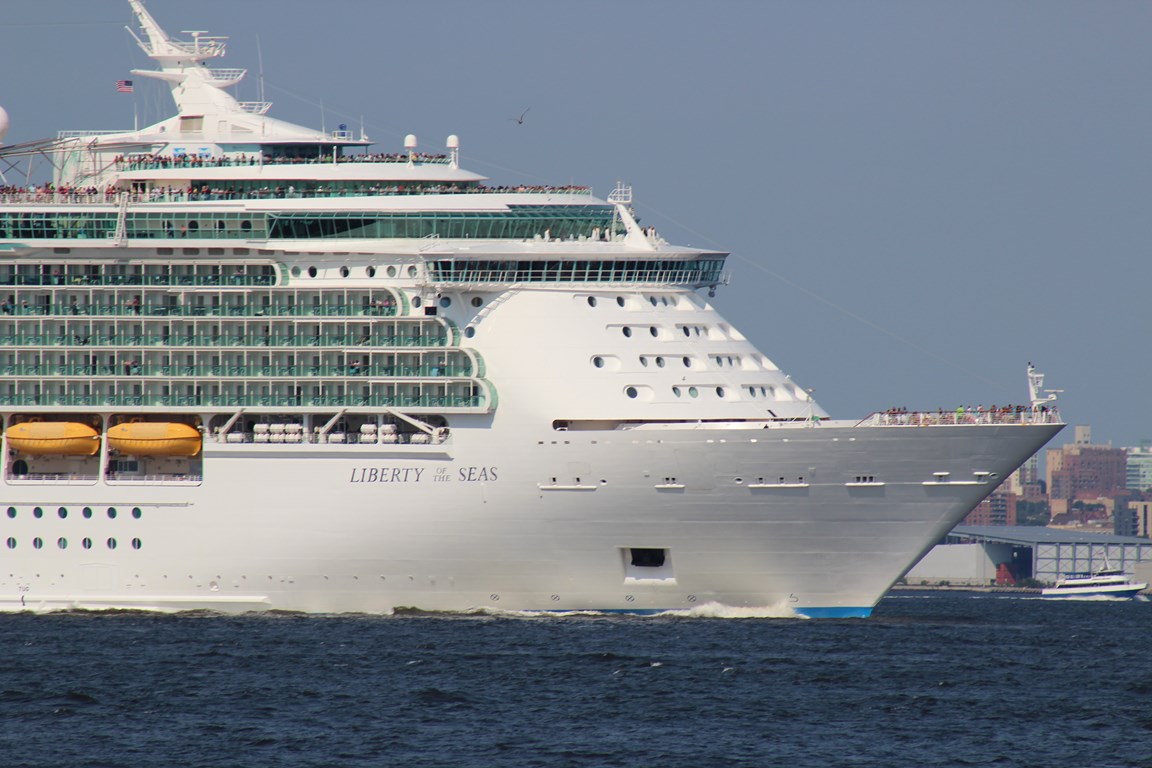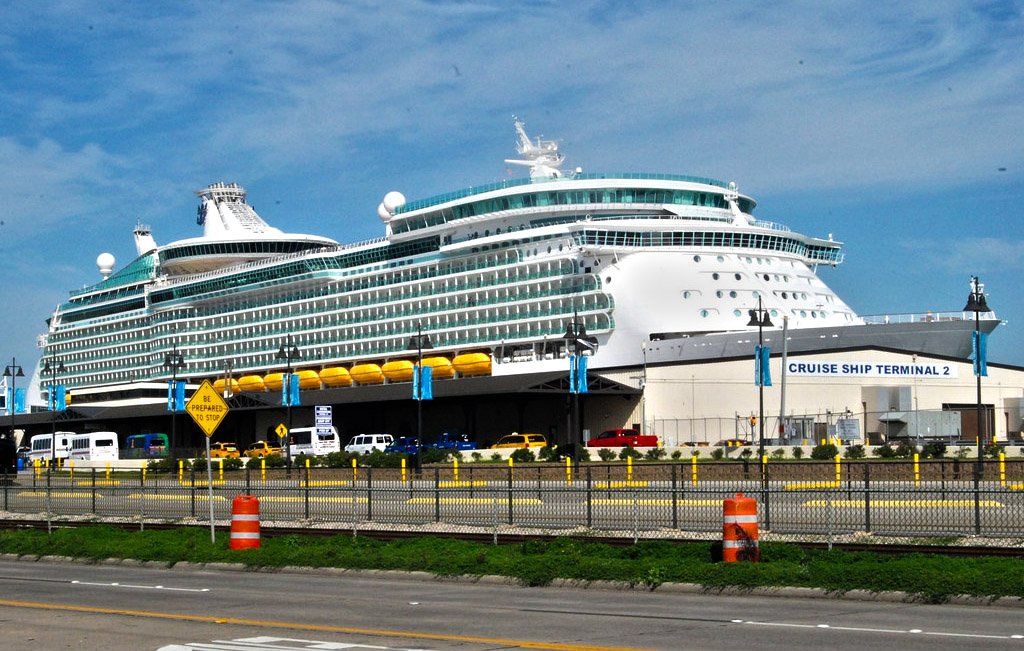 Most Comfortable Shuttle service from Houston airport to Galveston Cruise line
We offer comprehensive shuttle service from Houston airport to the Galveston port Cruise terminals. For ground transportation with sedans, limousines, SUVs, Minibuses, shuttles, and Mercedes Sprinter shuttle.
Whether looking for safe and affordable transportation, feel confident using our services by call us. We offer point-to-point, by the hour transportation services for one way and round trips.
Why Hire Shuttle Service Beforehand:
When a luxurious cruise tour is awaiting you at Port of Galveston cruise lines and cruise ships you would not want to start the journey on a sour note. You must be looking for a comfortable and private shuttle service as it's a 1 hour and 30 minutes long road trip.
Our shuttle service help you set the right mood for your travel which is essential for a relaxing and rejuvenating trip.
Now, when it's all over and time to be Home sweet home safely, our services have all what it takes to end that memorable time smoothly with no regrets. Until then we wish you all the best planning for the right trip.
Therefore, choose our comfortable and credible shuttle trip Port of Galveston Cruise Terminal transportation for a safe journey back home.
Book a Memorable Shuttle Transport:
Private Van Shuttle: Hire our services for private transportation with great comfort and ultimate privacy. It's best for solo, couple or small family or business travel with our luxury sedans, limousines, SUV, shuttles. You can hire us for any occasion and anytime at great affordable prices.
Group Transportation: We also offer excellent group transportation for big families or share transportation. We offer luxurious mini coaches, motor coaches, passenger vans and shuttle for group travels where you can take a tour of the city, reach one point to another like from Houston airport to the Port of Galveston cruise lines and cruise ships, or for any other occasions.
Many Options to Choose from:
We offer you many different vehicle options to fit your budget and requirements. All our vehicles offer you the highest comfort and unique experience.
Luxury Sedans: We have a wide variety of luxury sedans for your business needs, honeymoon special trips, or for any occasions.
Limousines: Our luxury limousines offer you a unique and memorable experience for all occasions. Choose the best limousine for your travel.
Luxury SUVs: Have a big family? Hire our luxury SUVs for family comfort and the best experience ever on road.
Mini Coaches: We have different types of mini coaches from 8 to 30 seats for your one-of-a-kind group journeys.
Motor Coaches: Our motor coaches have all the luxuries you need for road. We have multiple motor coaches with 56 seat capacities.
Passenger Vans: Our 15-seater passenger vans lets you experience most comfortable group travel by road ever.
Why Choose Our Services: Once you ride with us, you will be thinking why didn't you choose us earlier as we have defined comfort in shuttle journey for our clientele.
Experienced Chauffeurs: All our chauffeurs are highly trained with minimum 10+ years professional experienced. They are most courteous and they offer 100% discretion guaranteed.
Comfortable Transportation: We make sure to offer you the most comfortable journey in shuttle services. We provide worry-free one-of-a-kind shuttle experience suited to your needs.
Safe Journey: We take strict measures to provide you the most secured on-road journey possible. Our chauffeurs are highly trained and all our vehicles are in top-class forms to serve you best at all time.
Affordable Pricing: We offer you the most competitive packages in USA and we make sure that you choose us, not once, not twice but each time you travel on road.
Client Focused Service: Our motto is to offer you 100% satisfaction when you